AMCAT is one of the most popular employment exam to get into multinational companies. AMCAT is conducted across India at different center. Thousands of engineering graduates give this exam and start their career in multinational companies like HCL, Accenture, Cognizant, Wipro etc… You have to score high percentile in this exam. A high percentile score ensures that you get multiple calls from many companies for interview.
AMCAT exam consists of mainly 3 sections : Quantitative Aptitude, Reasoning and General English. These 3 sections are very common in almost all the competitive exams. If you are preparing for any other public sector exam then you will be at advantage in giving this exam and securing a good percentile in AMCAT to get number of calls from popular companies. You have to choose one more subject according to your stream. However it won't be that tough and you can still score good marks.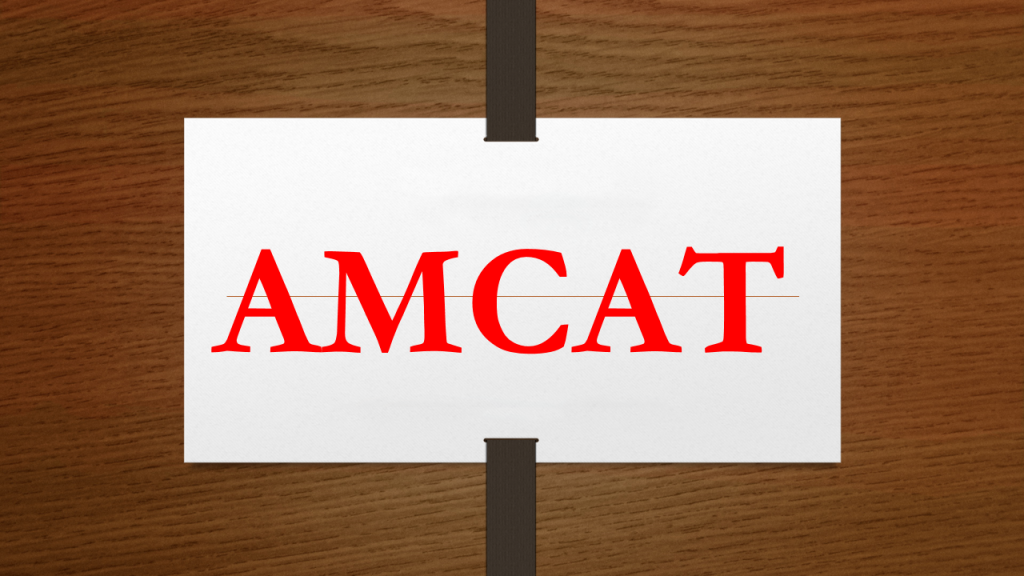 You can give this exam only few times in a year. We have compiled list of Free AMCAT papers PDF that you can download and practice. By solving previous papers PDF and sample paper of AMCAT exam, you can know type of questions being asked in the exam. The syllabus of the exam is pretty defined and you will get questions from that syllabus only. It's an online exam and there is no full paper. We are just providing you free sample paper PDF which are official.
Below are the AMCAT Sample Papers PDF links to Download :
This section is common to candidates from every engineering branch.
Optional Subject Sample Papers PDF ( Click to Download):
If you belong to any other branch then you must register on AMCAT website and download the sample papers PDF for you branch from their website.
We are going to suggest you some books to prepare for AMCAT exam. You need to have any preparation book that contains aptitude,reasoning and English for you to prepare. If you don't have any then purchase the book from below link:
Quantitative Aptitude for Competitive Examinations by RS Aggarwal
A Modern Approach to Verbal & Non-Verbal Reasoning 2019 by RS Aggarwal
AMCAT exam can be given 3 times in a year with a minimum gap of 3 month between 2 times. It's an online based adaptive test. It costs around RS 1000 for the application. You must prepare well in order to score good percentile. Simply don't waste money if you are not prepared well in any subject. You should fill the application only when you are fully prepared. Download the free AMCAT Sample papers PDF and prepare for the best.
Also Don't forget to download the Test Your English Quiz app by this website (Click on Icon below to download now on your mobile):
You can play quizzes on topics like Synonyms, Antonyms, OneWord Substitution,Idioms and Spelling Errors along with many more upcoming topics…
Enter Your Email Below to get Latest JOB Info in your email :